Clinic Facilities
If you wish to make a clinic appointment please get in touch to book your appointment
Contact us
Request an appointment
One of our team members will call you back
to arrange your appointment.
Clinic Facilities
By Appointment Only
The Equine Dental Surgery's purpose built veterinary clinic is based in Bow Brickhill, just out side of Woburn, and enables us to provide gold standard advanced dental care. At the clinic we have parking for lorries and trailers, a treatment room with stocks and stabling for multiple horses.
At the clinic we perform advanced cases which require a more relaxed quiet environment. Services we offer from our clinic are radiography (x-rays), oroscopy, upper respiratory tract endoscopy, infundibular restorations, endodontics, sinoscopy, extractions including MTE and MIR.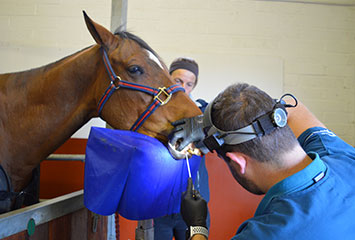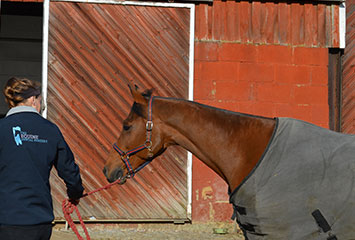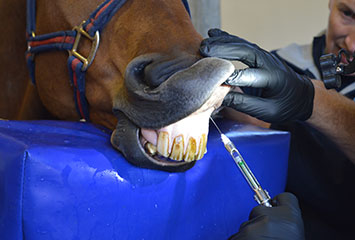 Hear from our customers
We are very proud of the service we offer. Read our Testimonials
from our happy customers.