Your Horse's mouth is in safe hands
The Equine Dental Surgery is dedicated to gold standard dental care for your horse. We provide a complete, comprehensive service ranging from routine dental treatments including routine rasping and wolf teeth extractions through to advanced treatments such as oroscopy, radiography (x-rays), diastema or periodontal disease treatment and management, restorative endodontics (fillings) and extractions.
Dental disease is not always confined to the mouth, it can cause problems within the sinuses. At The Equine Dental Surgery we have the experience and expertise to diagnose and successfully treat sinusitis.
All of our equipment including x-ray, is mobile and can be brought straight to your horse's stable. We provide dental care for the followings counties: Bedfordshire, Buckinghamshire, Cambridgeshire, Hertfordshire, Leicestershire, Lincolnshire, London, Northamptonshire and Oxfordshire. Although if you are based farther afield please do get in touch as we may make exceptions. For more advanced procedures requiring the use of stocks, we may ask you to bring your horse to one of the clinics we operate from. This is to ensure the highest standard of care is provided for your horse.
The equine dental surgery was founded by and is owned and run by Veterinary Surgeon, Dr Kieran Rowley. Since graduating from The University of Liverpool in July 2012, Kieran started working in equine practice. He has a wealth of experience in all aspects of equine dentistry and has been awarded the title of RCVS Advanced Veterinary Practitioner in Equine Dentistry. This is awarded to veterinary surgeons who have successfully completed the prestigious certificate in Advanced Veterinary Practice in the designated area of Equine Dentistry and have shown advanced knowledge and skill in Equine Dentistry. Kieran has also completed a second certificate in Equine Medicine which gives him an excellent understanding of your horse's health and helps bring an all-encompassing approach to dental treatments. He is now one of a handful of UK vets undertaking further training to attain a diploma in Equine Dentistry (the highest qualification available in Equine Dentistry).
Kieran is well known and respected in the dental world and regularly receives referrals from other equine vets and equine dental technicians. He also teaches and lectures on a regular basis on a number of topics within his chosen field. Most recently Kieran presented at the European Veterinary Dental Forum in Utrecht, Netherlands and the British Equine Veterinary Association congress.
Kieran is truly passionate about equine dentistry and loves all things horse-teeth. All appointments made will be attended by Kieran Rowley so you can rest assured your horse's mouth is in safe hands.
Dr Kieran Rowley
BVSc CertAVP(EM)(ED) PgCertVPS MRCVS
RCVS Advanced Veterinary Practitioner in Equine Dentistry
Founder, Director and Veterinary Surgeon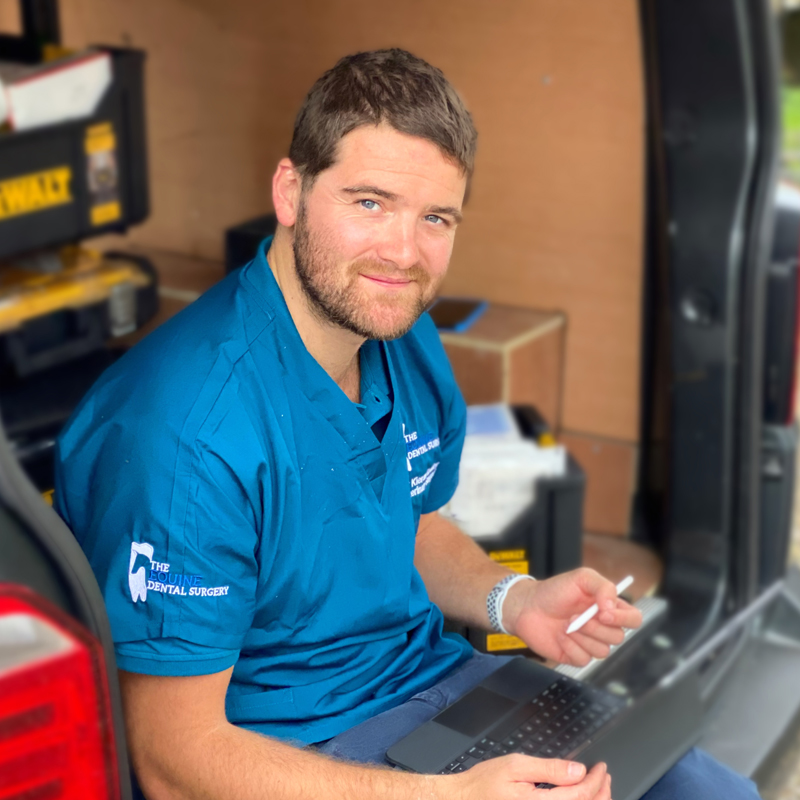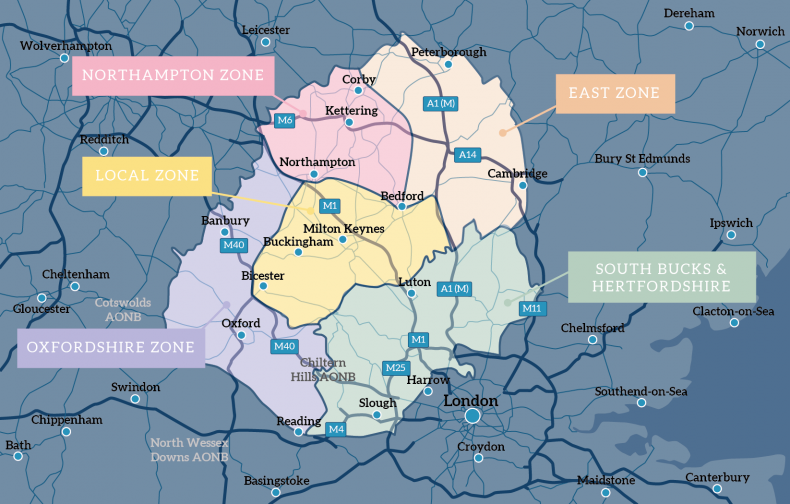 Areas we cover
Local zones include Milton Keynes, Bedford, Buckingham, Bicester & local areas.
Northampton Zone includes Northampton, Corby, Kettering and local areas.
South Bucks & Hertfordshire zone includes Slough, Luton and local areas.
East Zone includes Peterborough, Cambridge & local areas
Oxfordshire zone - Banbury, Oxford, Reading and surrounding areas
Hear from our customers
We are very proud of the service we offer. Read our Testimonials
from our happy customers.